About Sunshine RV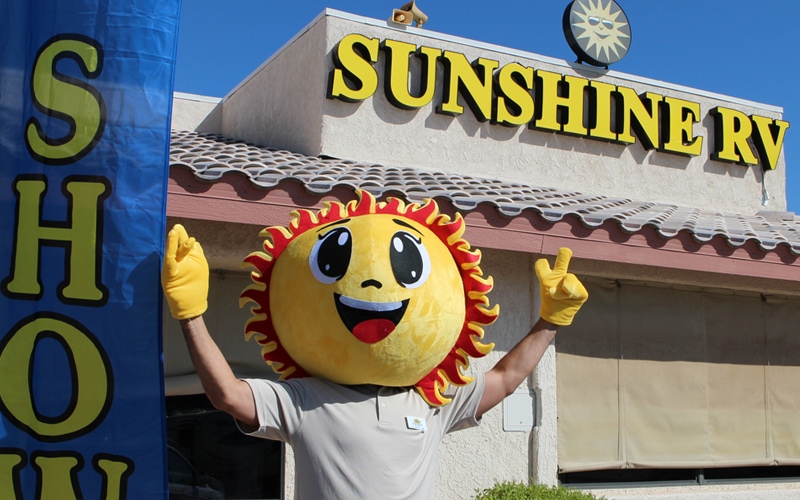 Sunshine Auto and RV first opened their doors May of 1992. Sunshine Auto and RV started out as a small used car dealership of three employees just across the street from Bradley Chevrolets current location. In 1998, Sunshine moved their entire operation to the south side of town, settling at its current location. This new, bigger location has allowed Sunshine to change their focus from auto and RVs, to just RVs. At this point their entire business model changed to RVs only. Now being able to offer their customers a full parts and service facility. They realized that you can't be good at one thing if you try to do everything. They were then able to offer their customers a full parts and service facility.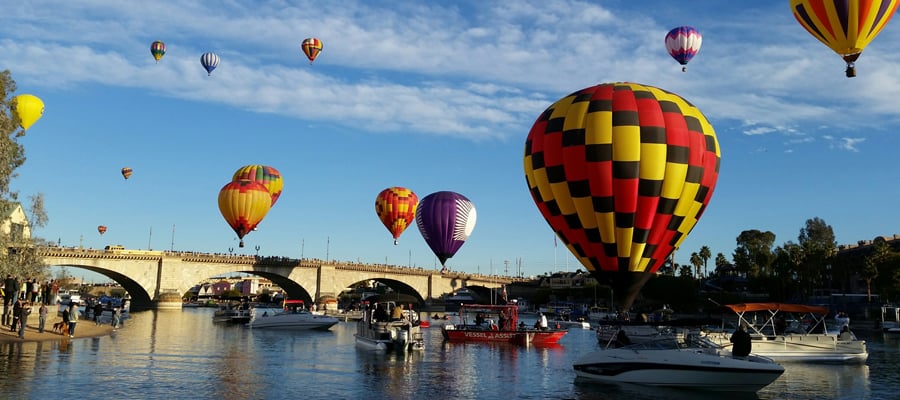 In Spring of 2014, founder Bob Jobe met a young man named Kyle Sullivan. Kyle had been in the automobile industry for 23 years. After spending some time together, they quickly realized that they shared many of the same business ideas and both had a strong work ethic. They put a business plan together and within a few months, Kyle had completely taken over ownership and the day to day operations of Sunshine RV.
The single most important thing that Kyle and Bob understand is customer service. They get it, breathe it, and know it! The Sunshine goal is to provide quality service before, during, and after the purchase. Customer service is a series of activities designed to enhance the top level of customer satisfaction that Sunshine RV requires from their employees. Kyle takes pride in the strong customer relationships that he and his staff have developed over the years. His motto is "Every customer, whether through sales or service are an extension of the Sunshine RV family and are treated with swift, efficient and honest service!"
Sunshine RV understands that dedicated, hard working employees are what it takes to keep this culture alive. "Our employees are the foundation and heart of Sunshine RV. This is a family run store and our employees are our second family and that is what makes Sunshine RV a great place to work!" says Kyle Sullivan.
Contact Us
Call us at (928) 855-6648 or come by today and experience our superior service and selection! We look forward to serving you!
Sunshine RV is conveniently located near the areas of Desert Hills, Wikieup, Greenwood and Parker.